Next sees worse underlying sales in Nov, Dec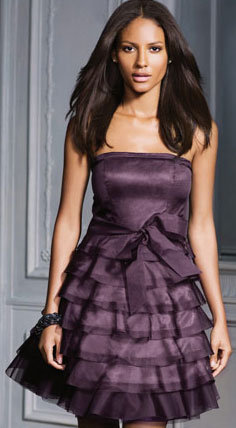 www.next.co.uk
* Next expects deterioration in underlying sales
* Says won't cut prices in run-up to Christmas
* Shares up 3.2 pct at 1104 GMT
(Adds details)
LONDON (Reuters) - British fashion and homewares retailer Next expects underlying sales at its stores to fall by a greater amount in November and December than they did in its third quarter, said finance director David Keens.
"We don't expect the minus 4.4 percent (for the 14 weeks to Nov. 1) to continue through to the end of the year, because we expect the November, December run rate to be a bit worse than that," he told Reuters on Wednesday.
Despite the expected fall in sales, Keens said the retailer was not planning to adjust its traditional stance of only trading at full price in the run-up to Christmas.
"We won't change," he said.
The finance director said Next was on track to achieve its target of opening 330,000 square feet of new space in the year to end-Jan 2009.
He said expansion in the following year was "unlikely to be more than 300,000 square feet."
At 1104 GMT shares in Next were up 36 pence, or 3.2 percent, at 1162 pence.
Keens was speaking in a telephone interview after Next published its third-quarter trading update. [nL5634690]
(Reporting by James Davey, Editing by Mark Potter)
© Thomson Reuters 2022 All rights reserved.