Western Warehouse, Boot Town stores to close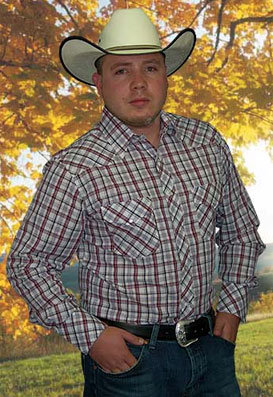 The Western Wharehouse fall-winter 2008/2009
By Emily Chasan
NEW YORK, Nov 25 (Reuters) - U.S. apparel retailers Western Warehouse and Boot Town, which sell everything from Stetson cowboy hats to ostrich-skin boots, will begin going-out-of business sales at its 78 remaining stores next week, parent company BTWW said on Tuesday.
BTWW, which calls itself the largest retailer of western apparel and footwear in the United States, filed for bankruptcy protection on Nov. 3, citing underperforming stores and a heavy debt load.
The liquidation sales at 78 Boot Town, Western Warehouse Corrall West, Seargent's, Job Site and Work Wear Depot stores -- which are mainly in the U.S. Southwest -- will begin on Nov. 26.
Liquidators Great American Group, Hudson Capital Partners, SB Capital Group and Tiger Capital Group, which are running the sales, expect to sell $70 million worth of merchandise, they said in a statement.
Efforts to restructure and find a buyer for the company had been unsuccessful, so liquidation offered the best recovery for BTWW's creditors, according to court documents.
The company was originally founded in 1975 as Boot Town Inc, a family-run business. Boot Town had filed for bankruptcy protection in 2003, and was purchased out of bankruptcy in 2004 by LKCM Capital Partners, according to court documents filed in U.S. Bankruptcy Court in the Northern District of Texas.
Cheyenne, Wyoming-based BTWW had made acquisitions of several western wear store brands in a series of acquisitions from 2005 through 2007, according to court documents and had owned and operated about 130 stores.
Earlier this year it sold nine locations to rival Boot Barn Inc for $9 million, but a deal to sell 28 stores to Boot Barn fell apart in October due to a lack of funding. The sale was reduced to just 22 stores for $14 million and most of the proceeds went to pay its lender Wells Fargo, it said in court documents.
The company listed assets of $50 million to $100 million and a similar amount of liabilities in its bankruptcy filing. (Reporting by Emily Chasan; editing by Richard Chang)
© Thomson Reuters 2023 All rights reserved.