Ferre owner to continue talks with Billy Ngok
MILAN, Dec 5 (Reuters) - IT Holding , the Italian company behind fashion brands including Malo and Gianfranco Ferre, mandated its chairman to continue exclusive talks with Chinese businessman Billy Ngok until the end of the year.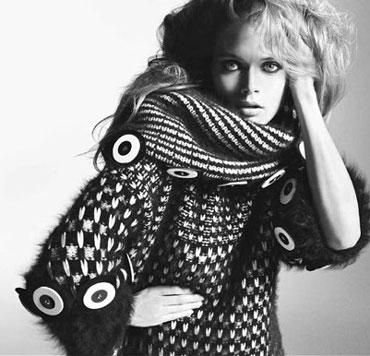 Malo fall-winter 2008/2009
Although it did not describe the nature of the talks in Friday's statement, IT Holding's majority shareholder said in October they regarded a possible investment in IT.
During the last two trading sessions in Milan, IT Holding's stock has kept rising amid investor expectations it would soon find a partner or an important shareholder. At Friday's close, it was up 2.04 percent at 0.2750 euros.
Sources close to the situation had told Reuters on Thursday an IT Holding board meeting could be called to discuss a potential partnership to help pay off its debt and develop its business strategy.
IT Holding said its board had mandated Chairman Tonino Perna to continue talks with Mensun Ltd, a company represented by Ngok. Perna indirectly owns a majority stake in IT.
Ngok is chairman of China's Hembly International Holdings Ltd . (Reporting by Gilles Castonguay and Danilo Masoni; Editing by David Holmes)
© Thomson Reuters 2023 All rights reserved.